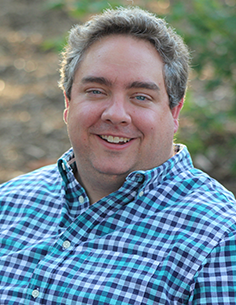 James "Jimmy" Magar, DC
Dr. Magar began his journey with chiropractic care at a young age. After sustaining a concussion, chiropractic was the only treatment that helped his headaches. Dr. Magar decided to attend chiropractic school as a way to share the same compassion he had been shown with other people. During chiropractic school, Dr. Magar completed a chiropractic mission trip to the Dominican Republic. There he discovered his desire to care for as many people as possible.
Dr. Magar began working as a chiropractic intern and later established his own practice in Kings Mountain. Since the beginning of his career, he has been focused on helping patients understand their condition and find healing through natural alternatives to traditional care.
Dr. Magar obtained a Biology degree from Lenoir-Rhyne University and a Doctorate of Chiropractic from Palmer College of Chiropractic, Florida. He is an active member of the Kings Mountain Rotary Club, the Battleground Business Alliance, and the Cleveland County Chamber of Commerce.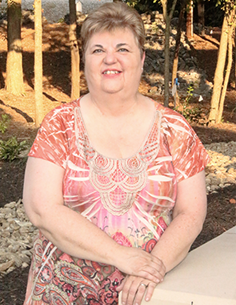 Glenda Waters – RN, BSN, Licensed Massage and Bodywork Therapist #02832
The newest member of our team, Glenda started at Chiropractic Health Associates in July of 2019. Focused on caring for patients, she has been a registered nurse since 1980. Glenda has extended that focus to include massage therapy, with a focus in manual lymphatic drainage. Her desire to improve the quality of life for all her patients, makes her an amazing addition to our team. Glenda's medical background allows her to deliver safe and effective massage therapy. When she's not providing massage therapy, Glenda thoroughly enjoys her role as a grandmother.

Christy Walker – Certified Chiropractic Assistant
More than likely, Christy will be the first person you encounter at Chiropractic Health Associates. Working next to Dr. Magar since March of 2012, Christy has been involved in every aspect of patient care. Currently, Christy is responsible for practice administration and all incoming and outgoing communication. Her ability to keep patient needs at the forefront of her day makes her a vital part of our team. An active member of the Kings Mountain community, Christy is the proud mother of two talented, young adults, Madison and Carson.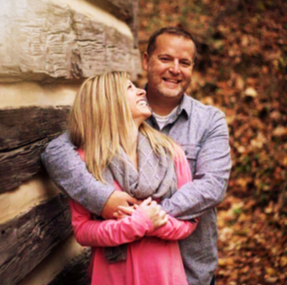 Phillip & Christina LaFon have a heart for those looking to gain health and wholeness. Having once been 100 lbs overweight, Phillip understands the struggles others face and is committed to guiding them into their new life of health. He is a certified Personal Trainer, Correctional Exercise Specialist, Nutritional Coach, & Revelation Wellness Instructor. Christina seeks to help others live in optimal health through functional naturopathy. She compassionately works with her clients to find and resolve the causes of their dis-ease, rather than cover up the symptoms.